We're expanding!
We are now serving our local community & surrounding areas with our showroom pick up, local delivery and order personalization options. We not only serve homeowners but commercial businesses and HVAC companies alike!
Why DiscountFilters?
Local Manufacturer, 80,000 Sq. Ft. warehouse gives us the capability to fill large volume orders in a short period of time at extremely competitive prices.  We offer superior product quality & extraordinary customer service.  Always looking to add value for our customers by expanding our product line & offering a variety of filtration products for their homes and businesses.  Complete with high efficiency commercial & industrial products.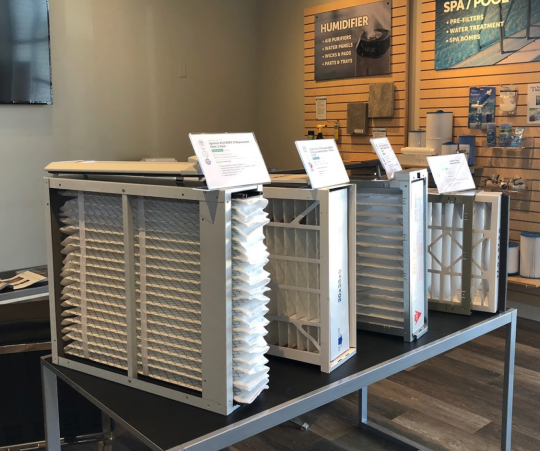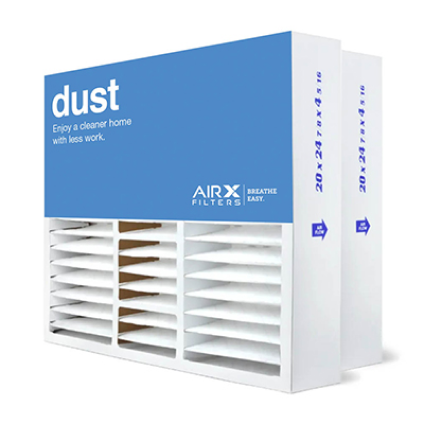 We carry a full range of air & water filters to cover all of your needs: Commercial & Residential
Pleated Filters
1", 2", 4", & 5" pleated filters MERV 8, 11 and 13
Air filters for media air cleaners
Custom air filters
Other Products
Water Filters
Refrigerator Filters
Ring/Link Panels
V-Bank & Panel Mini Pleats
Pocket Filters
HEPA's & ULPA's
Cleanroom Panels, Modules & Diffusers
Gas Phase
Dust Collection
Paint Products
Hardware & Accessories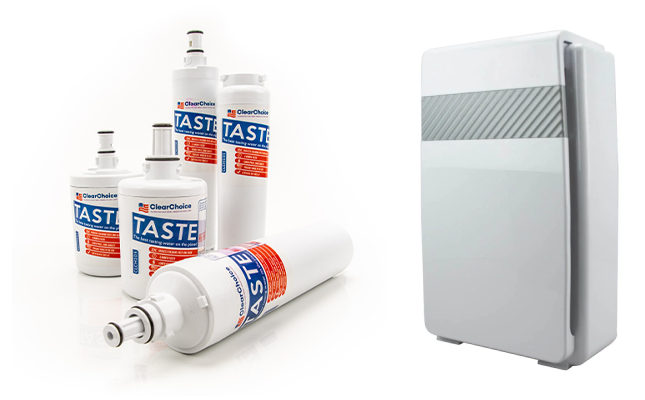 Mechanical Contractors
Residential
Property Managers
Hospitals
Schools & Universities
Gun Ranges
Hotels
Industrial & Manufacturing Facilities
Dust Collection
Paint Booths
Discount Filters, LLC. offers exceptional customer service and our experienced manufacturing team is  dedicated to providing a premier customer experience. 
At Discount Filters, we manufacture our AirX brand air filters in our facility in Greenwood, Indiana. We're proud of who we are and our filters are top notch quality, all while supporting USA made products and local employment opportunities.  In addition to the AirX filters, we offer a complete line of high efficiency air filtration products.  Discount Filters, LLC.  is committed to providing our customers with a full service experience by providing high quality products, years of filter knowledge and technical support.
Pay us a visit and get some snacks, coffee, and a free gift just for stopping in!
DiscountFilters.com Showroom
HOURS
LOCATION
2011 Southtech Drive Suite 110
Greenwood IN, 46143
EMAIL
PHONE
Request a Quote
If you currently do not have an account with DiscountFilters.com, you will need to download our credit application and submit.